DOING LIFE TOGETHER ON MISSION
Small groups aim to be the best context for fellowship, spiritual formation, and mission. It is a core avenue that we use to mobilize and equip people to accomplish the mission and vision of Hillside.
The Five Core Practices of Small Groups
Every small group is seeking, by God's grace, to embody five core practices.
Worship
We are committed to exalting Christ in every aspect of our group life.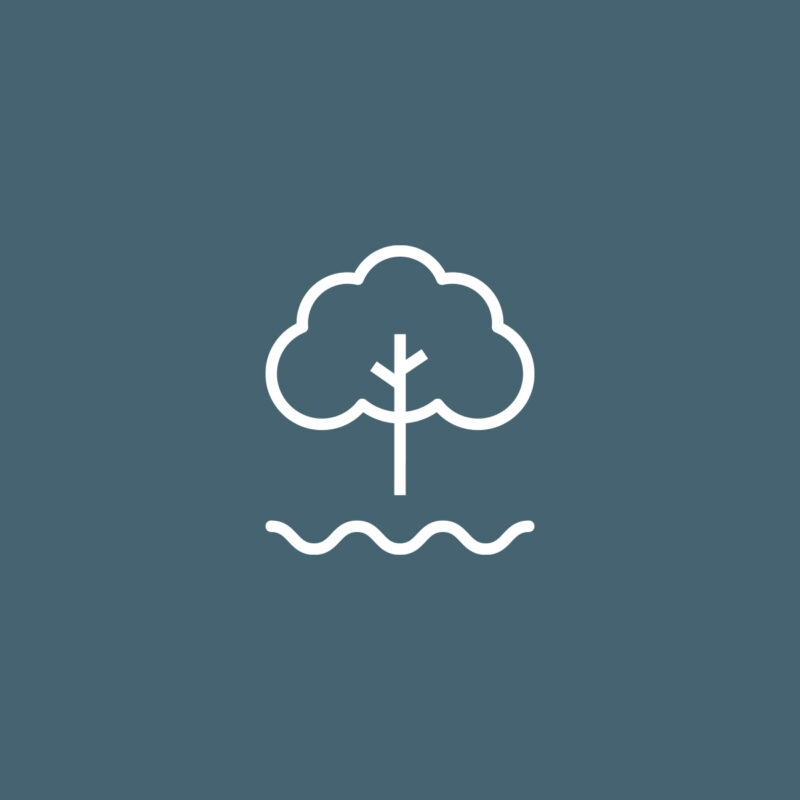 Discipleship
We are committed to sharpening one another as our lives conform to the image of Christ.
Service
We are committed to helping each other use our gifts to build up the church body and to reach the world.
Multiplication
We are committed to creating a church culture where newcomers can easily find community.
Celebration
We are committed to cultivating joy as we live life together.
Small Group Stories
Meet two Hillside couples who have been impacted by small groups, through both participation and leadership.
Small Group Launch
Have you been considering joining a small group, but you're not sure where to start?  Or do feel like it's time for a fresh start related to small group participation? If so, then watch for the next opportunity to join Launch, a 6 week program with the goal of forming new small groups and plugging people into existing ones. Launch groups are fun, interactive, and help people build community in a setting that models the characteristics of a small group. Click the button below to be notified the next time a Launch group is planned!
Small Group FAQs
WHAT ARE SMALL GROUPS AT HILLSIDE?
Gatherings of 5-12 people who are on mission with the gospel, and meet regularly for worship, discipleship, service, celebration and multiplication. Small Groups are the context where the gospel gets "fleshed out" in our everyday lives.
HOW DOES THE GOSPEL GET "FLESHED OUT" IN SMALL GROUPS?
Every small group will focus on 5 core values: discipleship (learning about Jesus), worship (adoring Jesus), service (working for Jesus), celebration (rejoicing in Jesus) and multiplication (making room for others to experience Jesus). These values constitute a holistic framework enabling personal growth and spiritual transformation in the best context—intentional community.
I'M NEW. MAY I JOIN AN EXISTING GROUP?
Yes! We desire that everyone participates and serves in a Small Group. We believe that Small Groups are the best place for community, accountability, fellowship, personal and spiritual growth, and mission. Therefore, Small Groups are the best place for discipleship.
Some small groups have a specific focus such as missions or intercessory prayer, depending on personal interests. Others take on a more traditional small group format. You might enjoy a group with those who are in the same stage of life – or you might prefer something more intergenerational. You decide!
Each group determines the frequency of meetings. The more a group meets, the great effect this will have on spiritual formation. Regular meetings will help you connect more quickly in authentic community. Each group decides on the length of its meetings, but usually around 1-2 hours. Most groups meet in homes, but the group's purpose and identity will dictate location.
HOW LONG WILL I BE IN THE GROUP?
Groups may last for just a few months – or they might last much longer. Don't be afraid of making a commitment. Each year the groups have "on/off ramps" in September and January that allow you to either change or continue on with your current group.
WHAT WILL WE STUDY IN OUR GROUP?
Each group is encouraged to pick their own study topic based on the mission of the group. You will certainly have input into your group's decision. Groups might study a book, enjoy a Bible study, watch biblical teaching videos, or discuss sermon-based questions from the weekly sermon. Every two years Hillside offers a church-wide study option for all the groups to join for a set period of time. This is always an enjoyable study that brings the church together with a single focus.
MAY I INVITE OTHERS INTO A SMALL GROUP?
Current Small Group Opportunities